The world's first passive privacy-enhacing wearable
The world's first passive privacy-enhacing wearable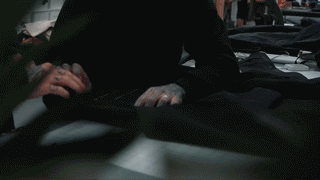 About skinner
We are a technology collective based in North America, focused on helping people enhance their privacy against both physical and unseen threats.
Our mission is to create smart, technology-driven pieces that quietly counter widespread surveillance while also protecting wearers from harsh environmental conditions.
We avoid complex tech jargon and quirky product names. Our approach is about blending simplicity with technology and creativity to produce items we are proud to offer. Simple and straightforward.